Please join Evelyn's Voice for the Inaugural Evening of Hope where you will enjoy food, drinks and a silent auction benefiting Girl Power 2 Cure. 
Girl Power 2 Cure is an exceptional nonprofit organization passionately driven toward three main goals:  
•    To Support 
•    To Educate 
•    And most importantly, To Cure Rett Syndrome
Girl Power 2 Cure has joined forces with the Rett Syndrome Research Trust and together they move forward daily on a strategic Road Map to a Cure. Researchers are closer than ever to finding a cure for Rett and we believe that with your help, there will be a cure for Evelyn in her lifetime. We look forward to the day when once again we will hear her sweet voice but until that day, We Are Evelyn's Voice. 
We hope you will raise your voice in hope with us at the Inaugural Evening of Hope.
Early Registration Pricing:
$60 per person 
$100 per couple
Starting February 1, 2019:
$75 per person
$125 per couple
We also have Sponsorship Opportunities:
Diamond Sponsor - $5,000
Platinum Gold Sponsor - $2,500
Gold Sponsor - $1,500
Silver Sponsor - $1,000
Bronze Sponsor - $500
Chrome Sponsor - $250
(Perks for each sponsorship are listed in the registration)
All proceeds will benefit Girl Power 2 Cure and their mission to fund research, support families, and educate all those affected by Rett Syndrome!
Girl Power 2 Cure, Inc. a 501c3 non-profit organization 
Tax ID 20-8011668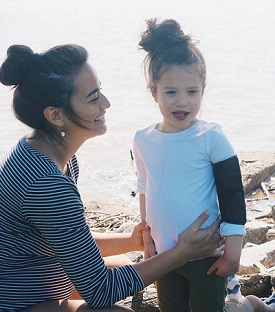 All Events